Mandatory Sexual Misconduct Prevention Training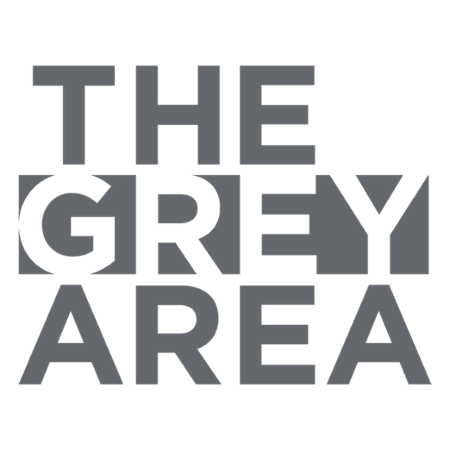 On October 17, 2016, the University of New Mexico entered into an agreement with the U.S. Department of Justice to refine UNM's policies regarding sexual harassment and misconduct on campus.
As a part of this agreement, UNM provides a mandatory sexual misconduct prevention training, The Grey Area, to all qualified UNM students. The Grey Area is a one-time, in-person session that is required of all UNM students currently enrolled in 6 credits or more in a degree-granting program with a regular presence on campus. This includes branch campus students and those enrolled at the Health Sciences Center and UNM Law School.  
Register for a Training Session
To register for an upcoming training session, please click the appropriate link below: